Health Spa Piešťany – Spa Packages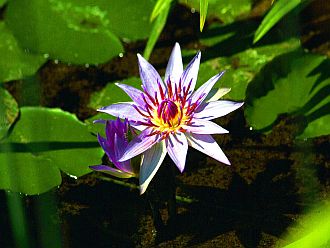 Traditional Spa stay is a spa stay aimed at pain relief, impovement of stiffness, mobility and other symptoms associated with diseases of musculoskeletal system. The recommended length of stay is 2 to 3 weeks.
Spa package includes : accommodation with full board, doctor´s examination, visit a doctor once a week, diagnostics and laboratory tests according to the doctor´s prescription, medical report at the end of the stay, treatment procedures – an individual treatment program based on the client´s health, which includes up to 20 treatments per week and an active rehabilitation like group exercises or exercise with a trainer, 4 times per week. Most of the treatments are based on the natural healing resources. Among them local mud pack, Thermal bath, Mud pool, Hydrotherapy, Parafango.
Health in Piešťany is a popular spa stay offering unique Piešťany treatments, with minimum stay of 2 nights.
Spa package includes : accommodation, half board, initial doctor´s consultation, relaxing program including one prescribed treatment per day.
We can offer accommodation in 2*, 3*, 4* and 5* hotels, specifically Pro Patria Ensana Health Spa Hotel, Splendid Ensana Health Spa Hotel, Esplanade Ensana Health Spa Hotel and Thermia Palace Ensana Health Spa Hotel.
We arrange for our clients also transfer from and to the airport. Besides the treatment that the clients get in the spa resort we can organise for them trips, tours or excursions. 
Spa Island – outdoor pool, park, mineral water source
The staff at the hotels and in the balneotherapy sections speaks different languages, guests from around the world find here their second home as the whole resort is committed to provide services with high professionalism and warm and welcoming attitude.
Feel free to give us a direct call
You can get a quick answer by a quick call